Jewelry that is:
Passed Down or Inherited.


A Treasure that Took Years to Design.


A Treasure that is a Symbol of statis, Used for Ceremonial Functions.
Used to Show Statis with a High Social Etiquette a Symbol Used to Show Upper-Class Femininity.
What you wear is a reflection of who you are, both beautiful and meaningful every day.
"We are not just wearing jewelry. We are playing a new game."
Contrasting traditional jewelry, our core design team fore-sees a transition in jewelry designs and accessories. Ang's aspires that jewelry is not only representing luxury or fashion but can express ideas and emotions. It does not matter if it's simple or complex, jewelry is a way to express yourself, your style, and who you are. It is your story, wear it with confidence & purpose.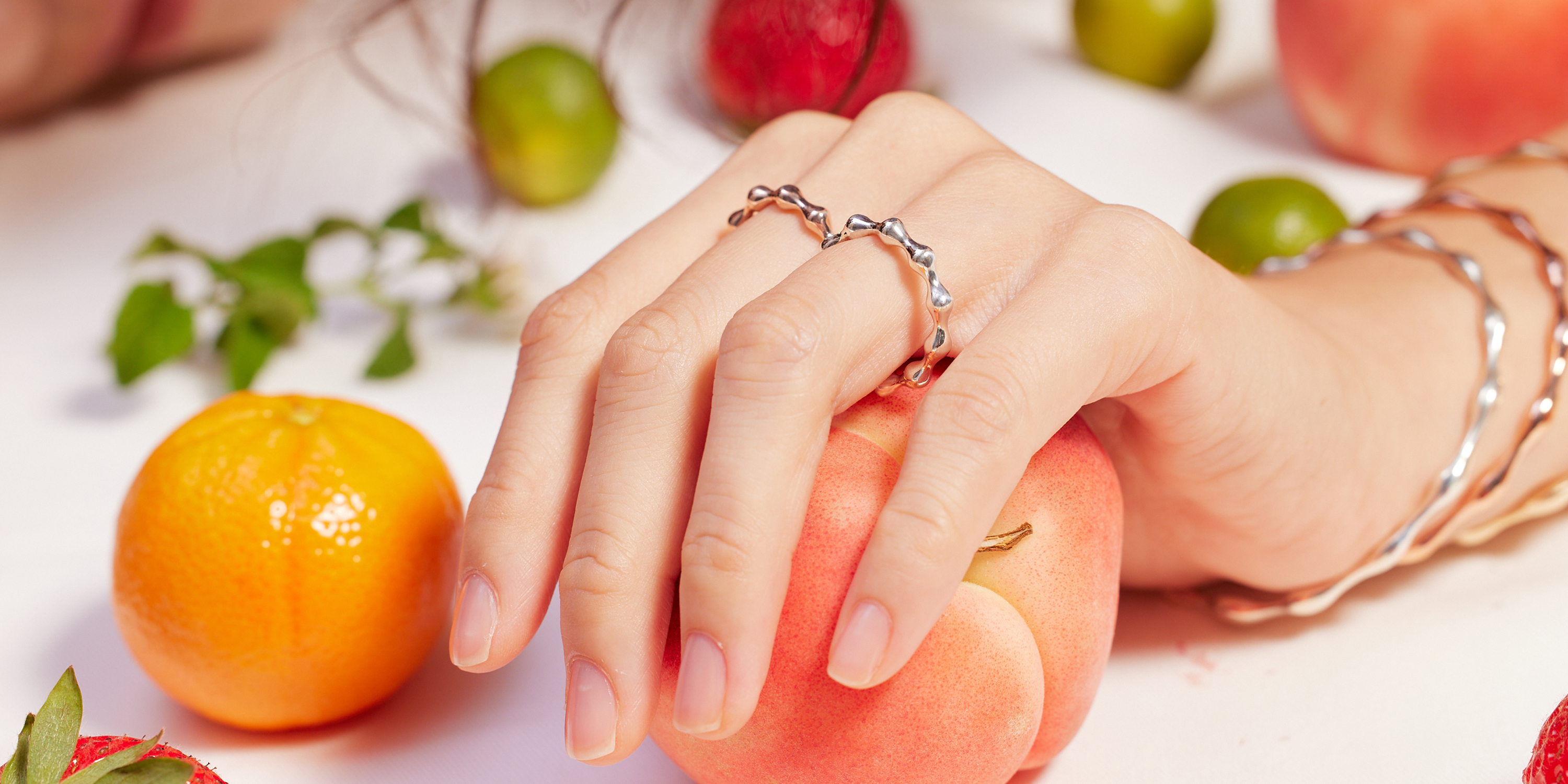 Luxury can be Affordable, let us Shine Together!


When I was young, if I got a sparkling gold necklace, I would be so happy, I would dance in circles of joy. Seeing celebrities with their bling shining bright like the stars they are, brought nothing but envious dreams. As an adult looking back, I envied my younger self on the happiness I felt from receiving a simple gift. Bringing together the woman i am, and the youthful joy and happiness i felt as a young lady, ANG's designs were created to be modern & contemporary, filled with life and energy. Here at ang, we source the highest quality materials to fabricate each designed piece, making it affordable for everyone young at heart. Our designs are carefully selected by our designers to let you express your young lively style, but also a way to show the world who you are. And it is important that we remember that.
At ANG our jewelry is a celebration of your style, let us shine together!
A Younger Contemporary Independent Brand, Combining Modern and Traditional Jewelry Craftsmanship.
Ang designs are not a single cut style, they are a mix of creative gravity defying designs, emphasizing a rich, modern, & clean sculpted style.
Contrasting from traditional jewelry designing, at ang we combine modern 3d cad cam designing and traditional designing to create our timeless pieces.
Here at ang, we combine different karats of gold & silver giving our designs a rich and full color. Our collection is full of pieces inspired by architecture, stackable art, & life, giving it a free spirit.



In House Designing, Find Your Perfect Custom Piece
Choosing the right alloy or metal for yourself, it is not merely just color or hardness, each is different in their own way. From the common 925 silver to the soft lightness of 14k rose gold, and the elegant yellow brightness of 14k gold, you can choose the perfect alloy that fits you the best in our store.
All custom pieces must be perfectly fitted and sized to you. For ang precision, fit, threading, and comfort is the up most importance to us, from the most basic sizing of a ring, to our necklaces that is fitted perfectly with your desired design or pendent. Every step in producing your perfect piece is carefully crafted by our designers for you.
Silver and Gold, Are Heirlooms of Happiness That Can Be Passed Down to Generations
Jewelry is not just precious art but an heirloom.
"something old, something new, something borrowed, something blue and a silver sixpence in her shoe."


Victorian era culture is still alive today in the modern British world. Heirlooms are still passed down from generation to generation bringing couples and families closer together. While learning jewelry design in the UK, I saw that many couples would bring family heirlooms of gold and silver rings to be resized or refabricated into their wedding ring or 50 years anniversary ring.


ANG provides custom servicing for ring resizing, gem setting, and engraving.
Contact us for more information, let us have the honor of sharing a memory in your life.